Covid-19 Updates
Mercury News: University of California campuses will open in the fall, Napolitano says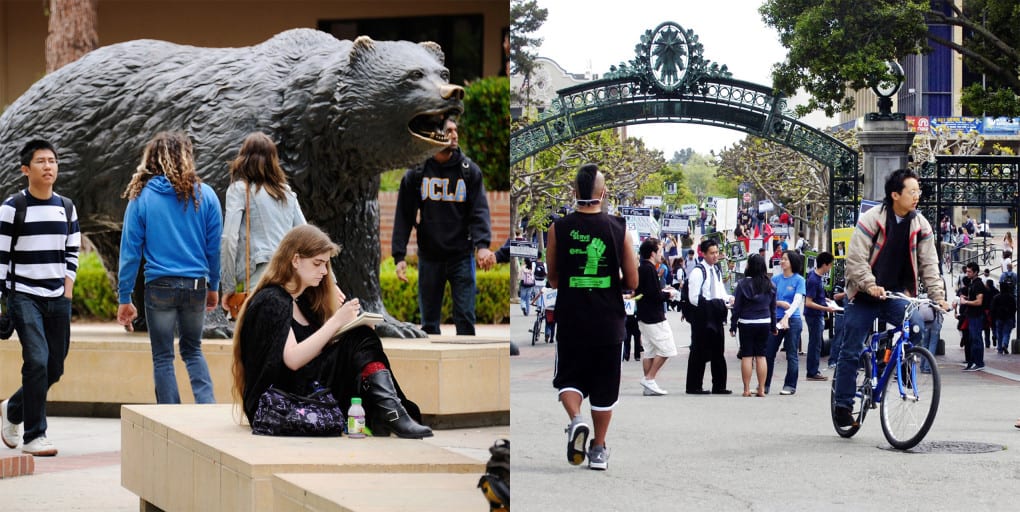 University of California president Janet Napolitano said Wednesday that "every campus will be open and offering instruction" this fall despite the coronavirus outbreak that has shuttered most campus activity across the state.
"The question will be how much of that instruction is in-person versus how much is done remotely," Napolitano added during remarks to the UC Board of Regents. Click for full story…
California biopharmaceutical company claims coronavirus antibody breakthrough
The health care and pharmaceutical industries have been scrambling to develop viable vaccines and antibody treatments as the number of COVID-19-related deaths is expected to hit 100,000 by June 1.
Many medical researchers are scrambling to find antibodies, optimistic that they could provide a remedy or preventative care in less time than it would take to develop a vaccine. Antibody treatments have been used for the past 100 years as a means to stave off infections, but their effectiveness has had mixed results. Finding a successful antibody or convalescent plasma treatment for COVID-19 could present challenges. Click for full story…