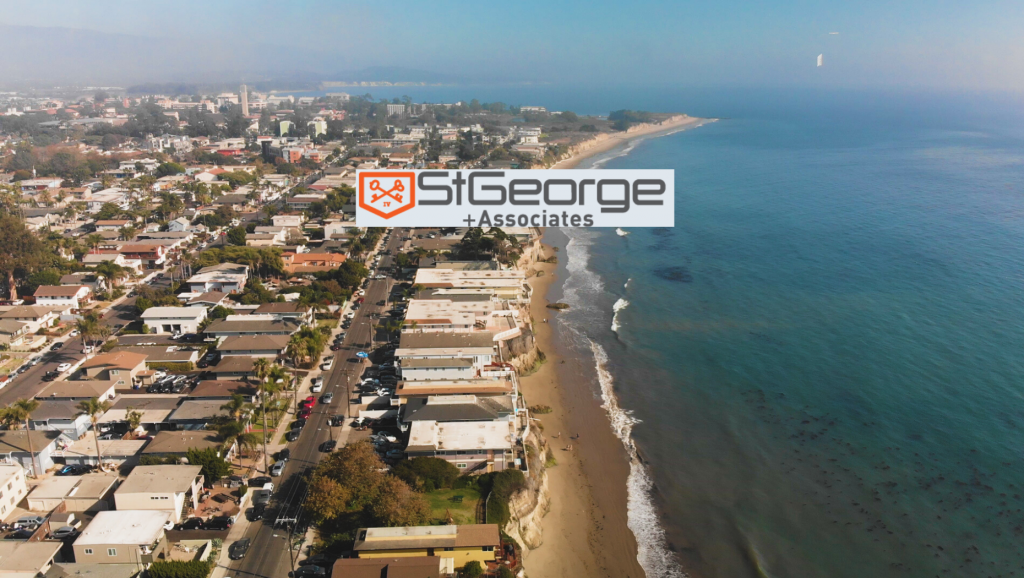 Isla Vista's Campus 880 is the  #1 Student Community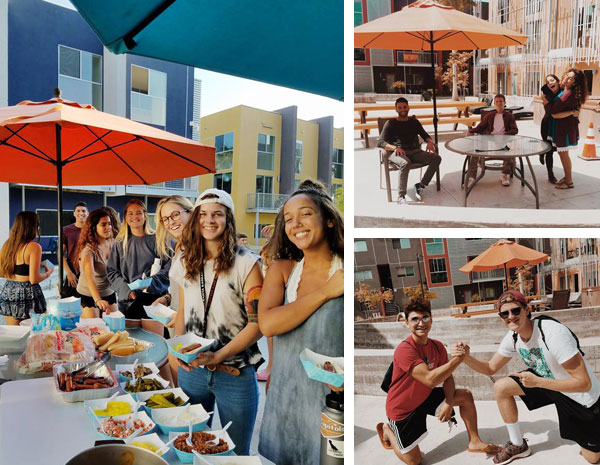 Welcome to Campus 880, the future of student living.
With an emphasis on community engagement, our residents live the perfect college experience in Isla Vista's #1 Student Community alongside many other students who are committed to making a difference.
Located in the heart of Isla Vista, Campus 880 is just steps from your favorite restaurants and the beach – all while being just a few minute bike ride from UCSB. Our convenient location makes it easy to get out and enjoy over 280 days of sunshine per year!
Whether you're utilizing the on-site study pods or relaxing in the courtyard, we're here to provide a space that allows you to succeed in school, enjoy your time and have fun along the way.
Just moved my daughter in to Campus 880. She will be 2400 miles away from home. The management and support available to her there are encouraging to me. I spent the past few days there and owners are responsive to the needs and the facility is nice. Love the set-up, love the security. I'm certain she will have a great year.
Honestly without any exaggeration I am so thankful for the Beach City. The positive social life here is not the only thing that Beach City provides. Their events and opportunities they give to their residents are unbelievable. If you want to meet some amazing people and have the convenience of basically being on the campus, Beach City is the place!
Love keeping my car in the gated parking lot that Campus 880 has! Super safe place to live as RAs and security guards are always on duty. Definitely has a family vibe where everyone knows and hangs out with each other.
Beach City is closest location to campus, best amenities, great people from all over the world, steps from the beach!

CONTACT US
Better Yet, See Us in Person!
We love our residents so feel free to visit during normal business hours.
880 Camino del Sur, Isla Vista, CA 93117
Text: 805-637-2517 (currently supported for iPhone only)

Office
831 Cliff Drive, Suite #100, Santa Barbara, CA 93109
Monday-Friday 10:00 am – 6:00 pm
Saturday and Sunday 12:00 am – 4:00 pm
BETTER YET, SEE US IN PERSON! WE LOVE OUR RESIDENTS SO FEEL FREE TO VISIT DURING NORMAL BUSINESS HOURS.
880 Camino del Sur, Isla Vista, CA 93117
Text:  805-637-2517
(currently supported for iPhone only)
Office
831 Cliff Drive, Suite #100, Santa Barbara, CA 93109
Monday-Friday 10:00 am – 6:00 pm
Saturday and Sunday 12:00 am – 4:00 pm